KOTA FACTORY SEASON-2 Verdict: TBA
Initial release: 24th September 2021
Directed By: Raghav Subbu
Created By: Saurabh Khanna, Arunabh Kumar
OTT Platform: NETFLIX
No. of episodes: 5
Production Company: The Viral Fever
CAST: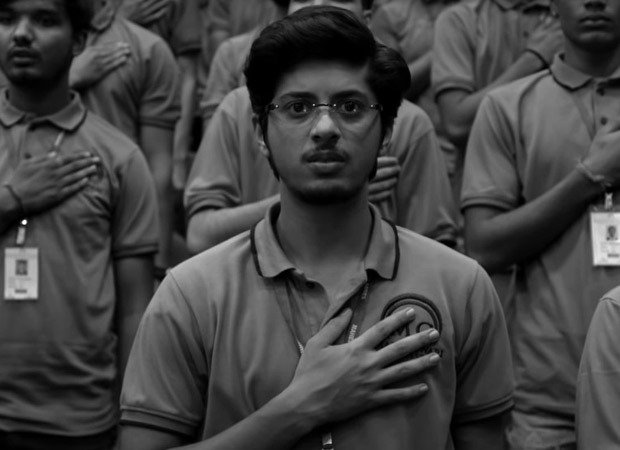 REVIEW:
STORY-⭐⭐⭐⭐1/2
ACTING-⭐⭐⭐⭐
SCREENPLAY-⭐⭐⭐⭐
DIRECTION-⭐⭐⭐⭐
OVERALL:⭐⭐⭐⭐
Kota Factory Season-2 by none other than TVF is finally here, streaming on Netflix from 24th September 2021. With Raghav Subbu's direction, the series stars Mayur More and Jitendra Kumar in the lead role has left a remarkable mark. It is a masterpiece describing about some very common misconceptions of engineering students and their parents.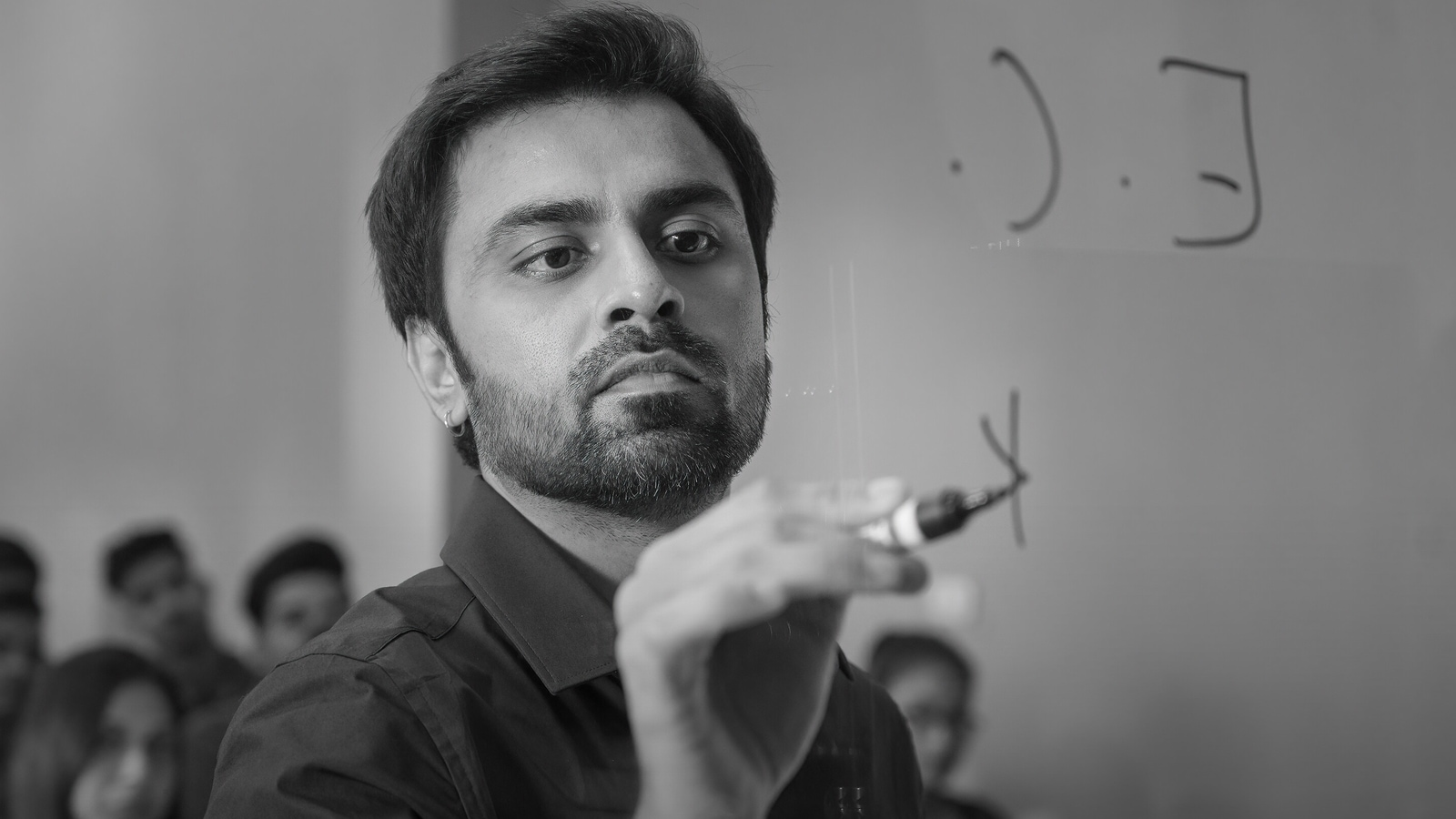 The second instalment picks up from where its debut season had left off, with Vaibhav Pandey (Mayur More) switching from Prodigy Coaching Class to Maheshwari Coaching Class, as the latter is a better institution when it comes to IIT coaching. The story revolves around Vaibhav's, his friends', and classmates' mental anguish as they prepare for the IIT entrance exams. The storyline is very good and intriguing. In addition, show is equally interesting and funny which is great. However, attracted young students but on the other hand, everyone loved the show.
The cinematography of the show is also nice thus making it a treat to watch. Screenplay is also very well written. The director has done a fantabulous job. Above all, dialogues are effective. At last, the Amit Trivedi music is excellent and can be listened on loop.
CAST PERFORMANCES:
The cast of the show have beautifully played their part equally. Mayur More has acted very well seems nice. Jitendra Kumar is good as always. Ranjan Raj and Alam khan are both surprisingly fantastic. Ahsaas and Revathi Pillai are also good.
Also, check out of our reviews of ENGLISH WEB SERIES.
Something Wrong Please Contact to Davsy Admin