FEAR STREET PART TWO:1978 Verdict: ABOVE AVERAGE
Release Date: 9 July 2021(United States)
Directed by: Leigh Janiak
Story by: Zak Olkewicz, Phil Graziadei, Leigh Janiak
OTT Platform: Netflix
CAST:
REVIEW:
STORY- ⭐⭐⭐1/2
ACTING- ⭐⭐⭐1/2
DIRECTION- ⭐⭐⭐
SCREENPLAY- ⭐⭐⭐
OVERALL- ⭐⭐⭐1/2
FEAR STREET PART 2 1978 is the second part of the FEAR STREET Trilogy directed by Leigh Janiak premiered in Los Angeles State Historic Park on 8th of July,2021. Later on the movie was released on Netflix on 9th of July, 2021 for all users in different parts of the world. It is about the tragic events of past due to the witch's curse held in the Campwing during some game championship between two sides of a city in 1978.
The story continues exactly after the end of first part. This part shows the mysterious story of a girl who unexpectedly escaped from the witch's curse. It certainly has many turning points which will leave you dumbfounded. Also, it unveiled some deepest secrets to escape from queen.
The direction of this part is better than the first part. Also, it is more scary than the previous one. But the same problem of lightning is there. It could have been much better with good lightning. In fact, the venue is nice as well as some of the horror scenes are perfectly shot.
CAST PERFORMANCES: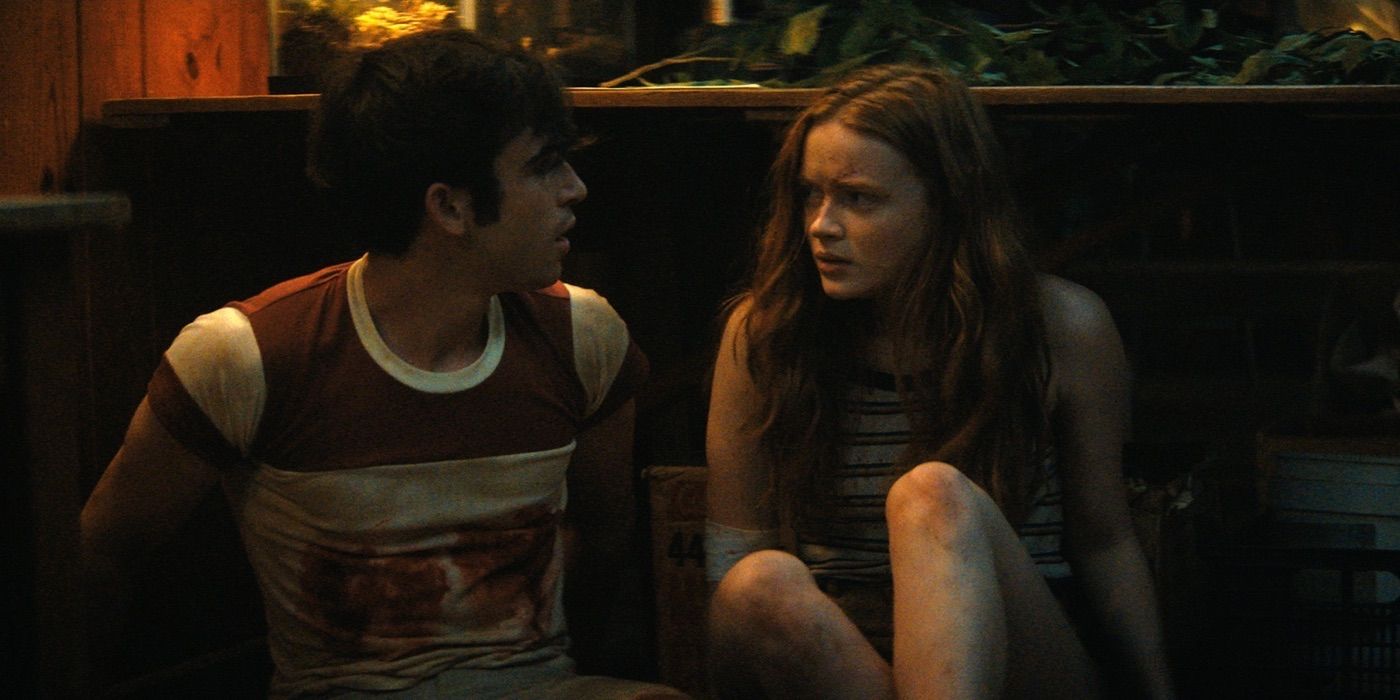 The lead role of Sadie as ziggy is best of all the cast in the movie. Her acting as well as her beauty is mind blowing and much attractive. Also, the role played by McCabe is very dark and tough. He just nailed the role and made the movie much interesting. Emily as Cindy and Ryan as Alice are good together and done a very good job. Chiara and Ted as Sheila and Nick are also present on the screen for a good time and played the role efficiently. Kiana and Benjamin has a very short screen time in the film but they will be seen in lead roles in the next part.
Third part has also been released on 16th July 2021. Check out the review of FEAR STREET PART ONE.
Also, check out our reviews of INDIAN MOVIES.