First episode date: 7th April 2021
Director: Apoorv Singh Karki
OTT Platform: Youtube
Producer: Arunabh Kumar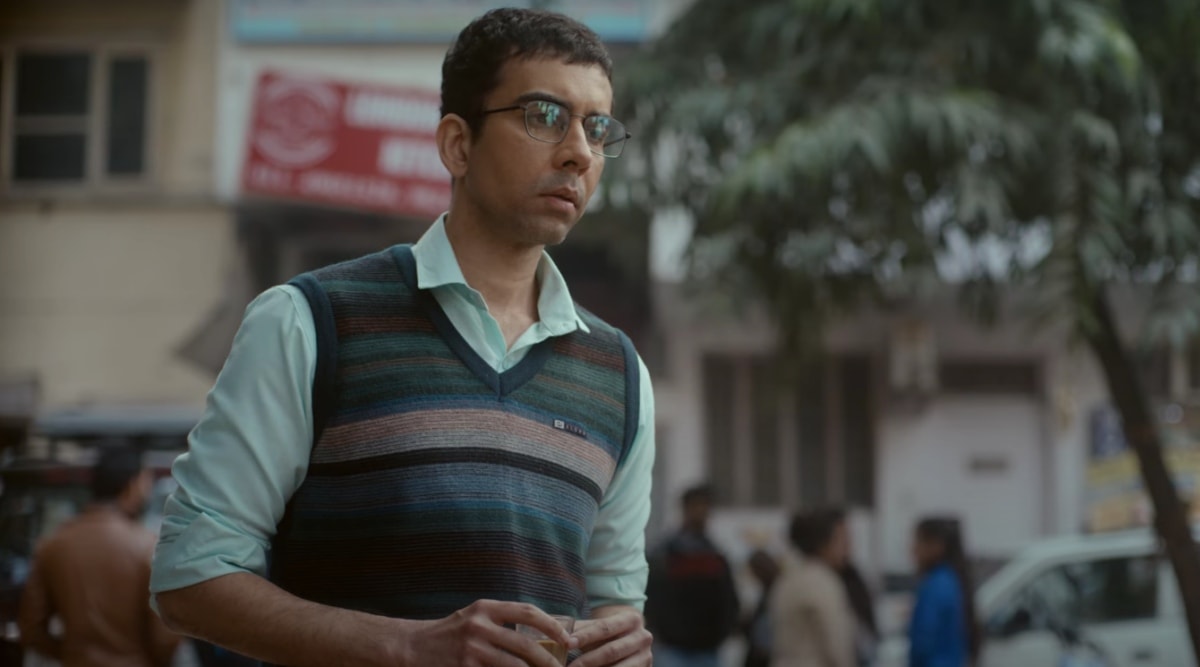 CAST:
REVIEW:
STORY-⭐⭐⭐⭐
ACTING-⭐⭐⭐⭐
SCREENPLAY-⭐⭐⭐⭐
DIRECTION-⭐⭐⭐⭐
OVERALL:⭐⭐⭐⭐
Aspirants is a web series by The Viral Fever (TVF) (creator: Arunabh Kumar). It is written by Deepesh Sumitra Jagdish and was directed by Apoorv Singh Karki and features Naveen Kasturia, Shivankit Parihar, Abhilash Thapliyal, Namita Dubey and Sunny Hinduja. The story follows three friends, Abhilash, Guri and SK (Shwet Ketu) who are preparing for the UPSC exam at Rajnder Nagar, Delhi.
TVF's Aspirants is about the past and present of three friends, Abhilash, Guri and SK, who are UPSC aspirants. The past explains their UPSC Aspirant life in Old Rajinder Nagar, Delhi and their struggle to crack the examination. While the present examines their lives outside the Rajinder Nagar as adults. The storyline is very good and intriguing. In addition, show is equally interesting and funny which is great. However, attracted young students but on the other hand, everyone loved the show. Screenplay is also very well written.
The cinematography of the show is also nice thus making it a treat to watch. The director, Apoorva Singh Karki has done a fantabulous job. Above all, dialogues are effective and funny. At last, the BGM is excellent and can be listened on loop.
CAST PERFORMANCES:
The cast of the show have beautifully played their part equally. Shivankit Parihar has acted very well seems nice. Naveen Kasturia is good as always. Abhilash Thapliyal and Namita Dubey  are both surprisingly fantastic. Sunny Hinduja is excellent and deserves a special mention.
Also, check out of our reviews of ENGLISH WEB SERIES.
Something Wrong Please Contact to Davsy Admin